Should I Buy Flowers for Myself?
Seasonal Florals
---
THE ANSWER IS YES!
Sign up for DELIVERY or PICKUP; weekly, biweekly, monthly: however often you need a pick-me-up! This also makes a great gift for someone you've been apart from for way too long.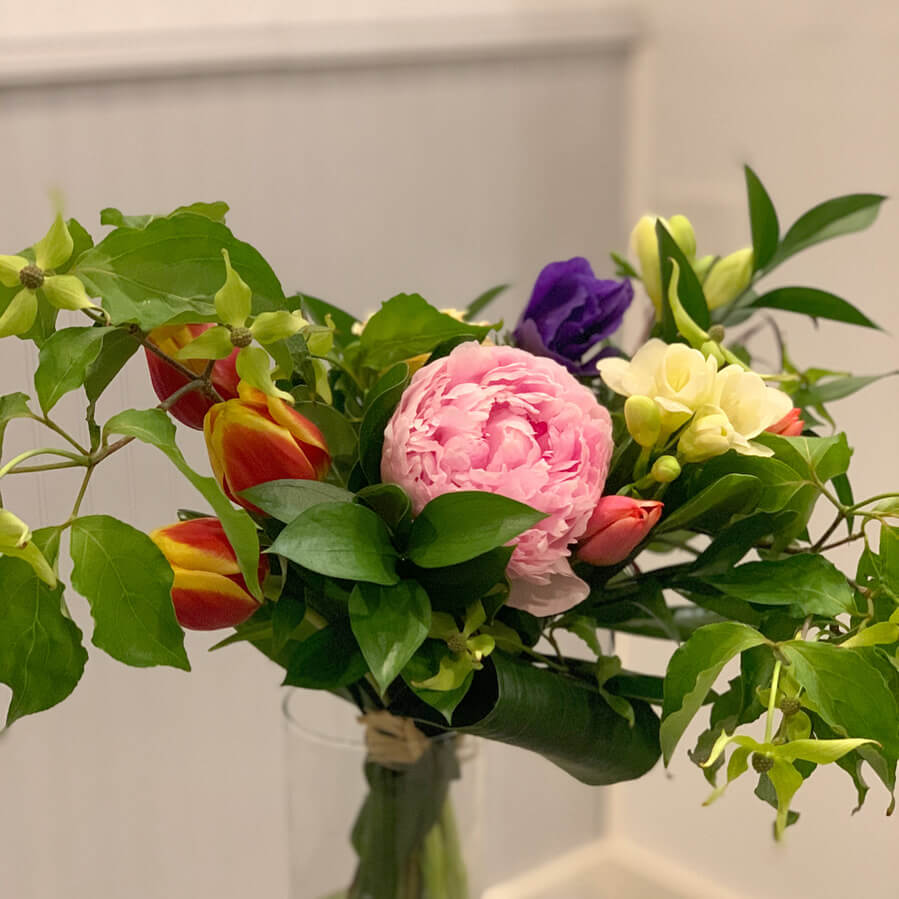 When I think of buying something for myself it usually consists of something I need like a new pair of running socks or my facial cleanser. But when I consider something that I want to feed my soul, I think of something beautiful, fragrant and something I can see or use everyday...
FLOWERS ARE THIS THING!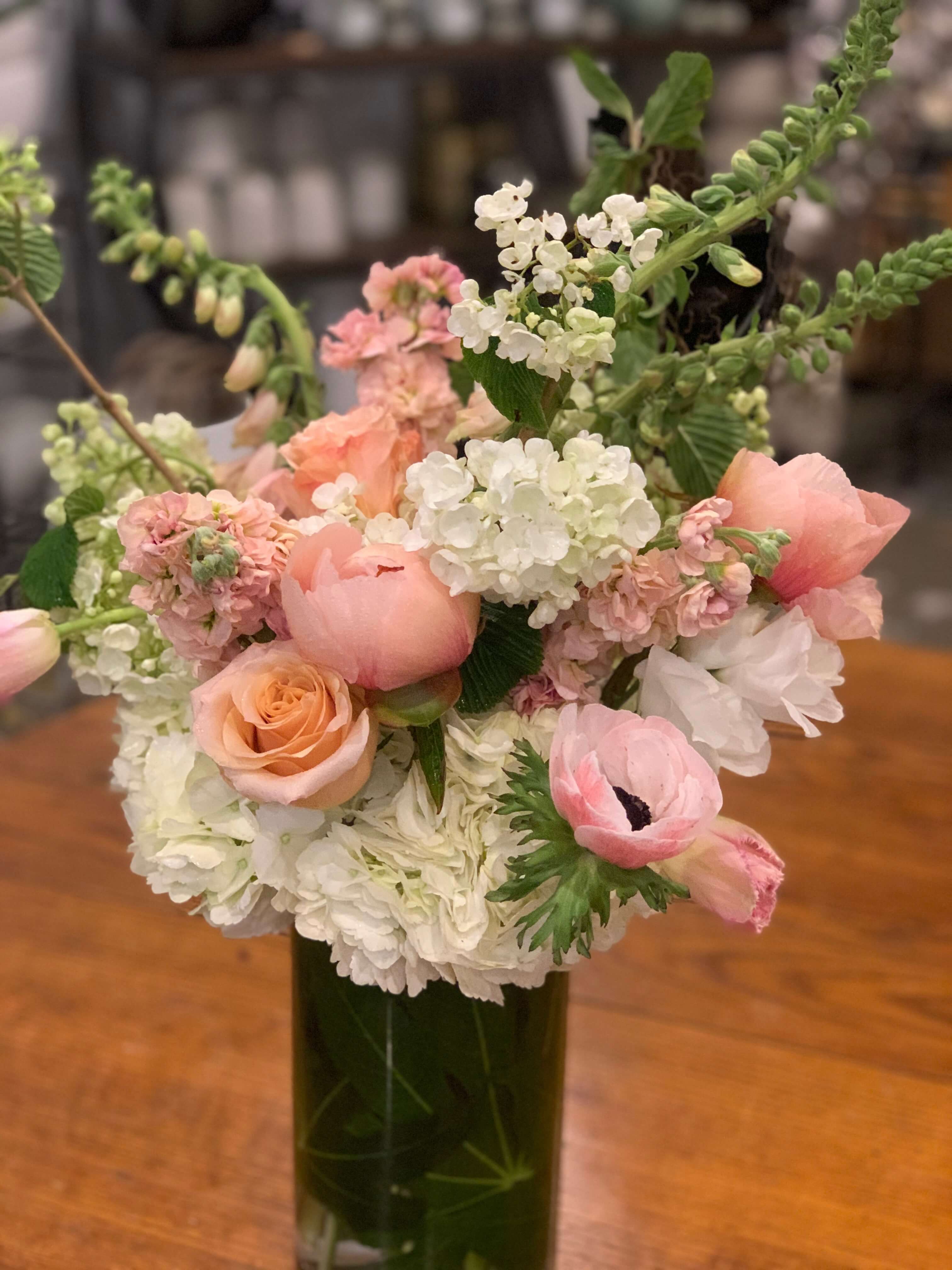 Are you struggling with the stay home order issued by the Governor? Are you missing your friends? Are you battling working from home and trying to maintain a work/home life balance? Do you need a pick me up or some self care?
Try our Flower Subscription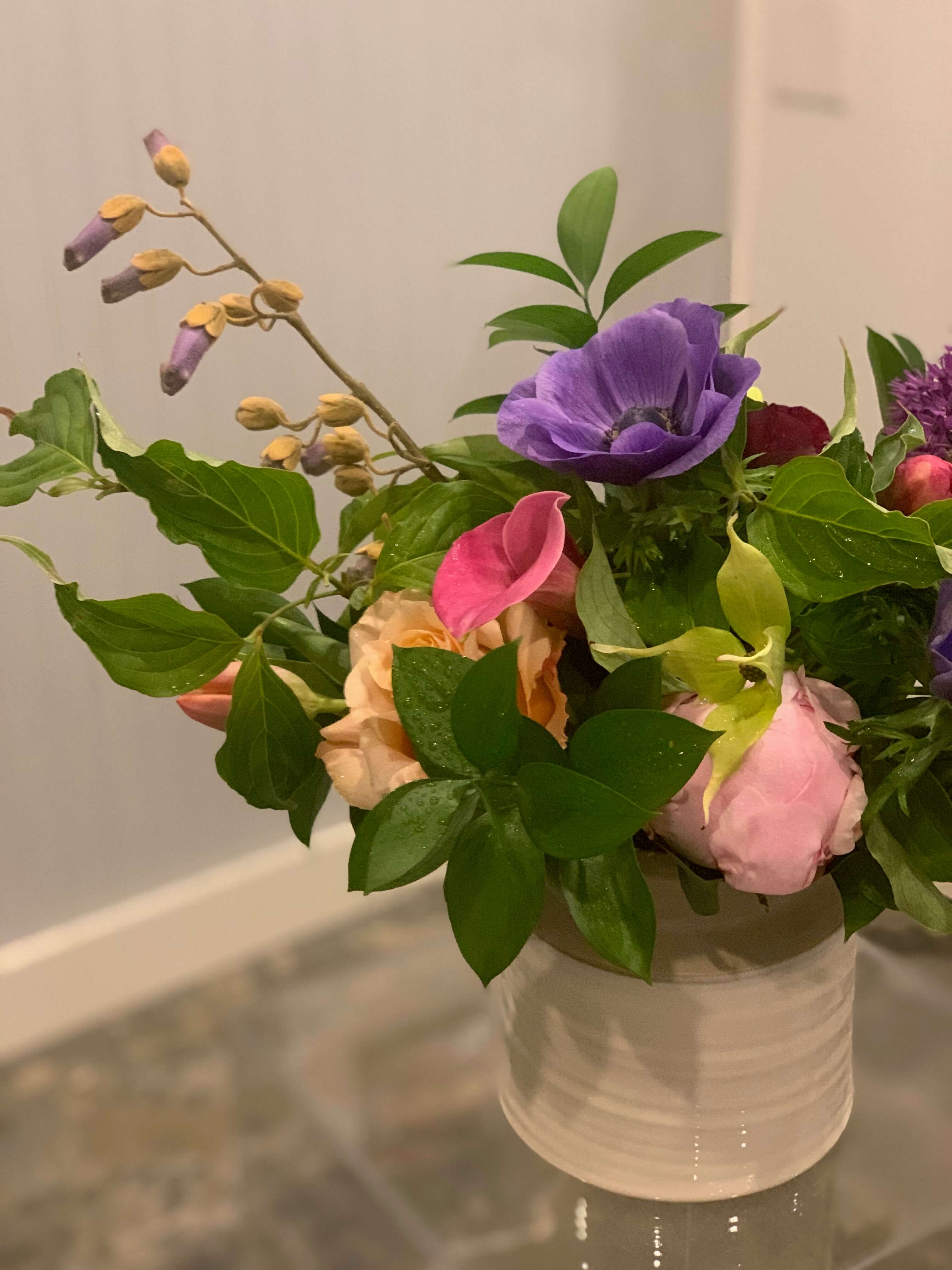 Go to our homepage and click on the profile icon in the upper right corner...

1.) Create an account on our website
2.) Click on view subscriptions to choose your style/price
3.) Create an account on the subscription platform called PayWhirl (yep-you're creating 2 accounts)
4.) Checkout!
5.) We'll email you to see what day you'd like to start and then you'll be charged automatically each time
Also, let us know if you prefer low to no fragrance in your subscription. We have some allergies of our own, so totally understand if you'd rather not have anything with too heavy a scent.
Sometimes we slip up and call a subscription a prescription. But when you think about it, it's true. Here's your prescription to joy, love, laughter, beauty, connection.
I like to keep a floral arrangement on my kitchen table as well as just a couple of blooms in a bud vase on my bathroom vanity. That's my prescription.
Xo Jean Louise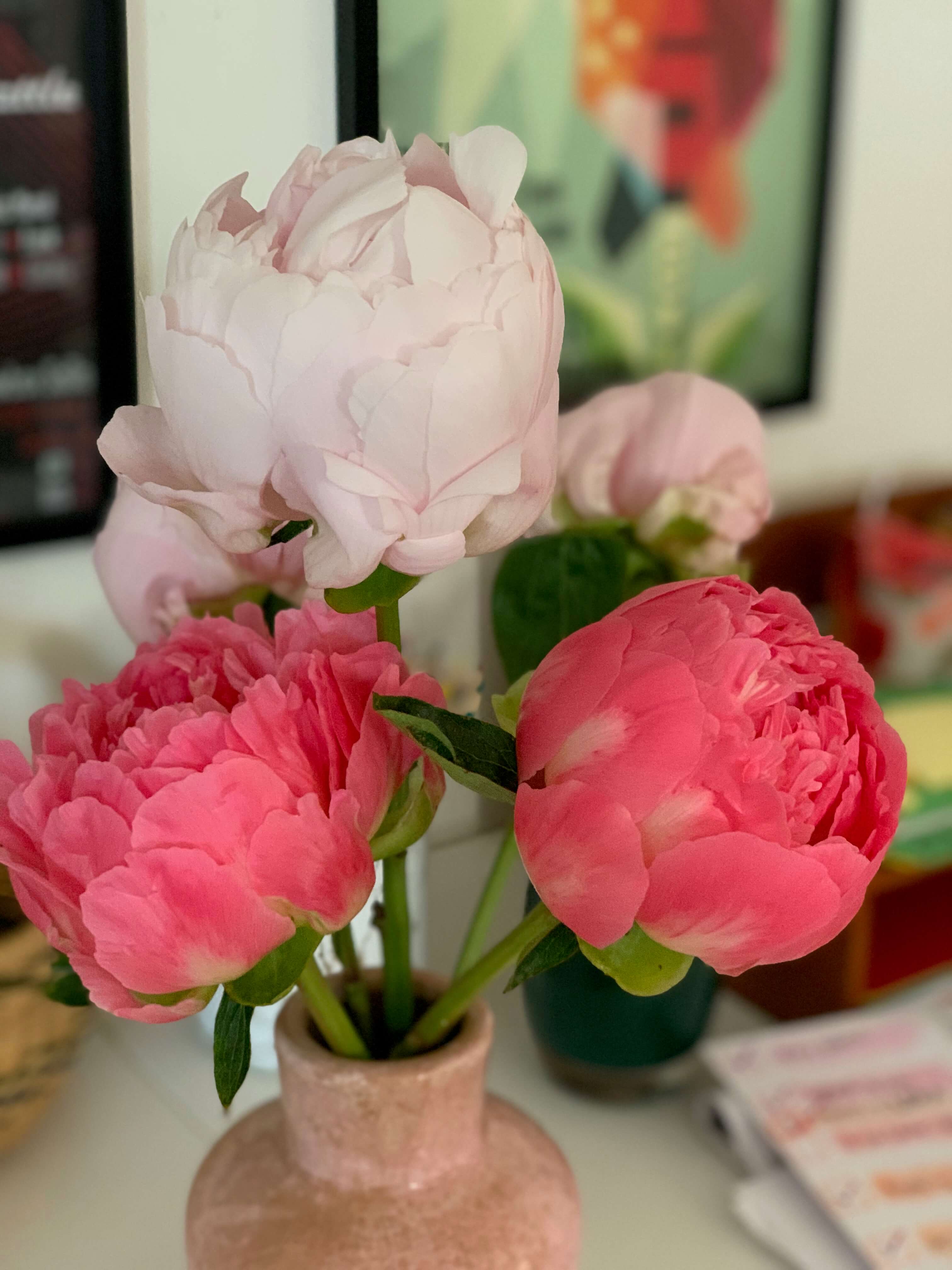 ---