GIVING THANKS
Holidays & Occasions
---
GIVING THANKS
It goes without saying that we seem to take stock in our lives this time of year. Be it the upcoming Thanksgiving holiday or a brisk + swift change in weather that sparks this ember. The possibility of change in ourselves I feel happens more so in the months of November and December than in January where many people announce turning over a new leaf with resolutions and claims that "this is the year".
One thing is for sure this year: 2020 has been different, overwhelming, confusing and downright frustrating. However with these things, change is necessary. And although change is difficult it is necessary in moving forward.
Juniper Flowers is here for you throughout these changes. Covid19 has really done its damage. We are keeping everyone in our thoughts and are riding out its storm the best we can. We are here for you - expressing your sentiments through flowers is what we do best. Our designers pour their hearts and energy into florals for whatever occasion it may be.
Let Thanksgiving be the time of reflection and HOPE for the year to come. Visit our website to view our offerings for table centerpieces as well as gifts to send to your loved ones. We handwrite each enclosure card for an added special touch and can include a fragrant candle and chocolates with your order as well.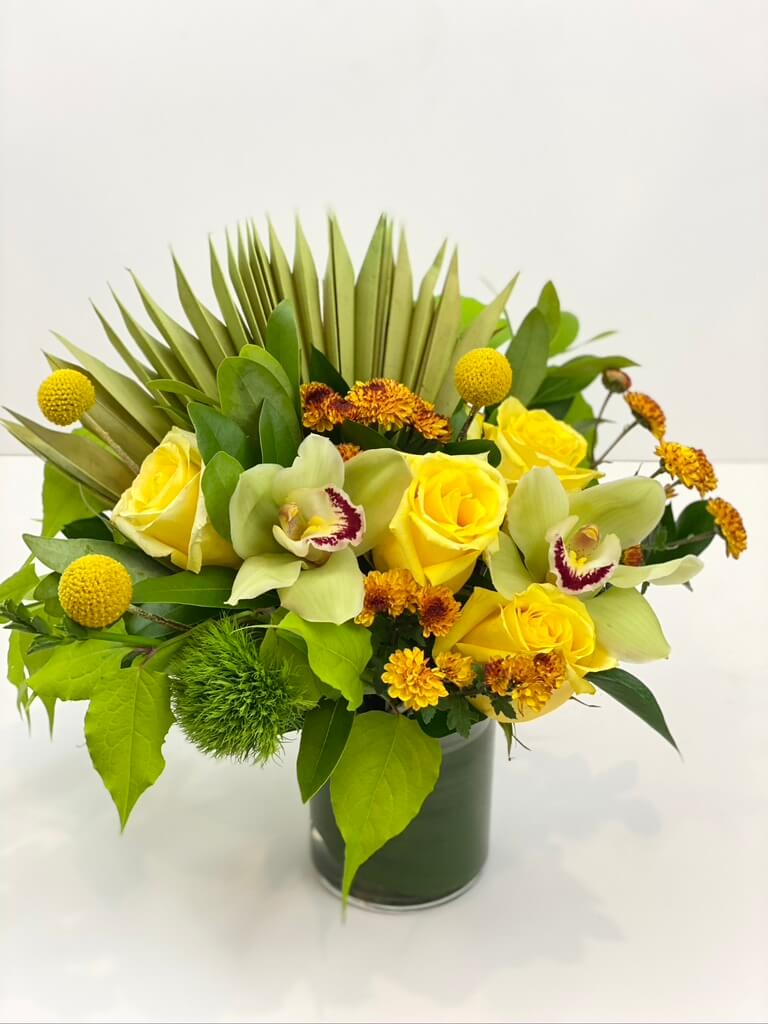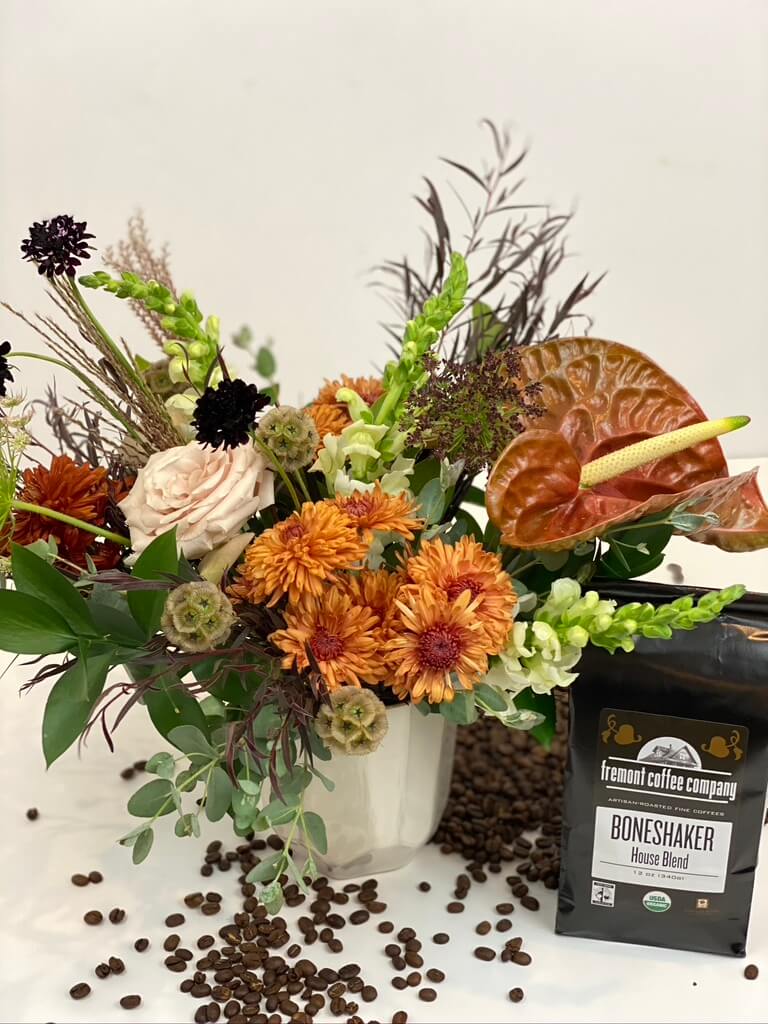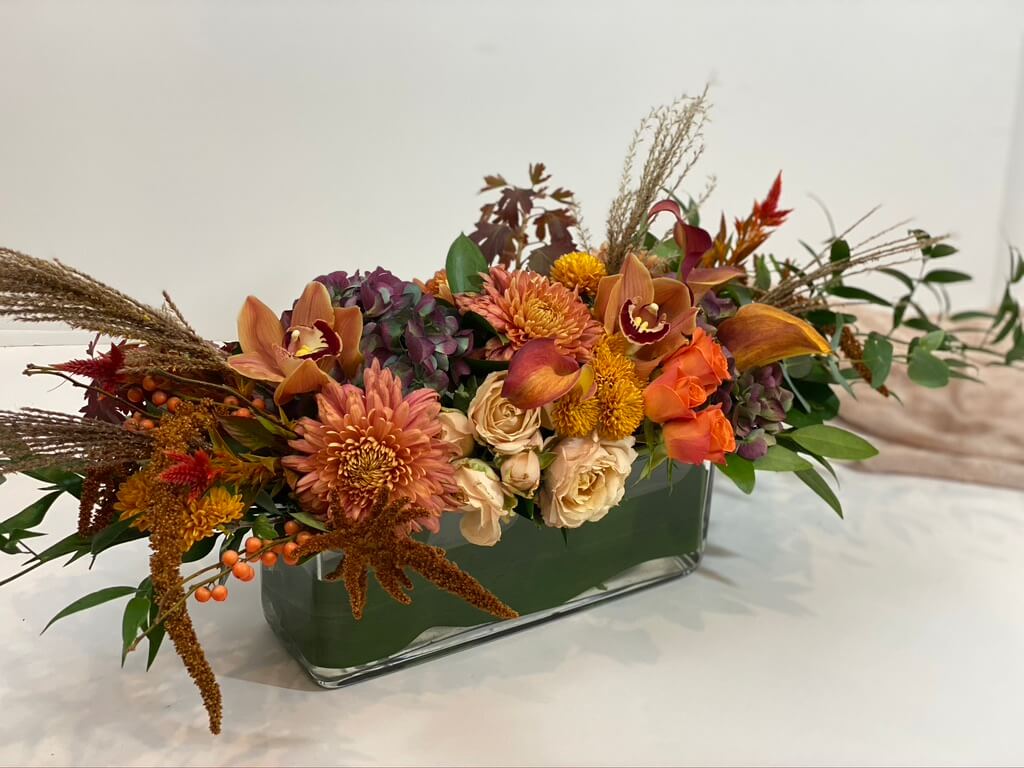 Our team is here to assist you 7 days a week. We can help you choose a great floral, put together a custom gift crate, or get you started with a recurring flower subscription!
Be Well, Give Thanks, Have Hope
---