END OF YEAR RECAP
Seasonal Florals
---
Over the past few years we have launched a few new products that have been AMAZING! Our Birth Month Floral and Floral of the Week (FOTW) took off quickly and we haven't looked back!
The Birth Month Florals are based on the birthstone that coincides with the month your birthday is in. We pull in colors of flowers and greenery (and sometimes the vase) to coincide with the colors of the months birthstone.
Check out below to see what your birthstone is!
NOVEMBER:golden topaz or citrine, DECEMBER:Blue Zircon, Blue Topaz, or Tanzanite JANUARY:Garnet, FEBRUARY:Amethyst, MARCH:Aquamarine, APRIL:Diamond, MAY:Emerald, JUNE:Alexandrite or Pearl, JULY:Ruby, AUGUST:Peridot or Spinel, SEPTEMBER:Sapphire, OCTOBER:Tourmaline or Opal
Below is our most recent January Birth Month Floral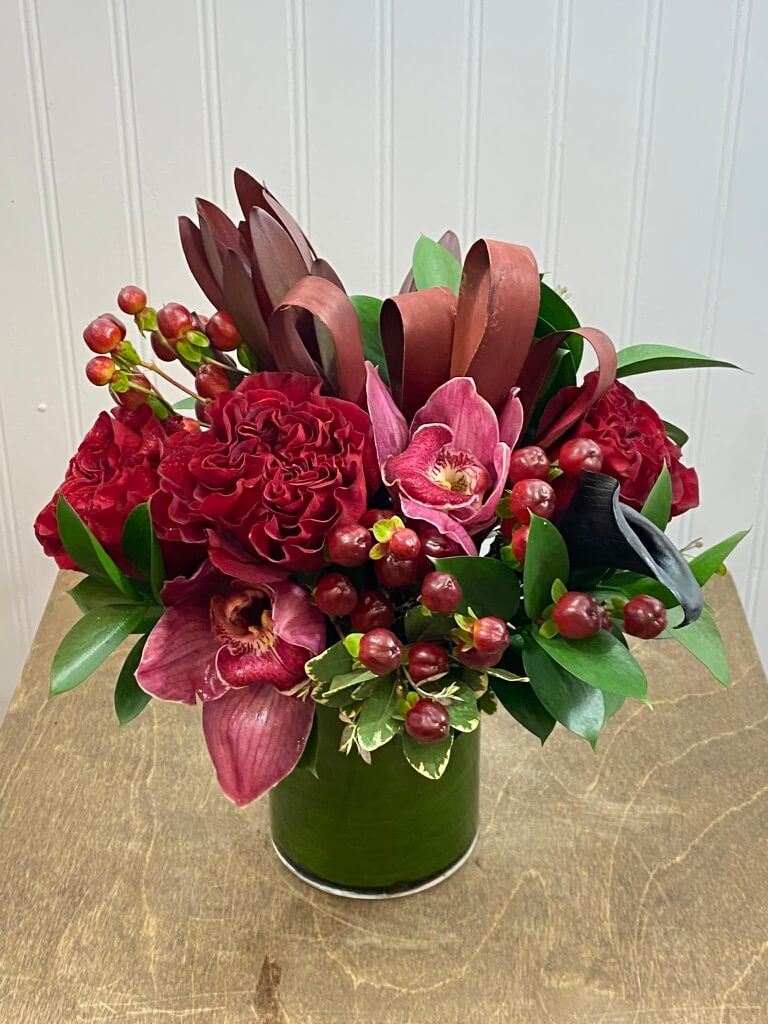 ICYMI : We have a handful of 2023 Calendars left - each month has a print of one of our beautiful florals painted by Jean Louise's cousin, Beth Nowak. Check out her work via instagram here art_by_ean Take a look inside the calendar below to see which florals are included.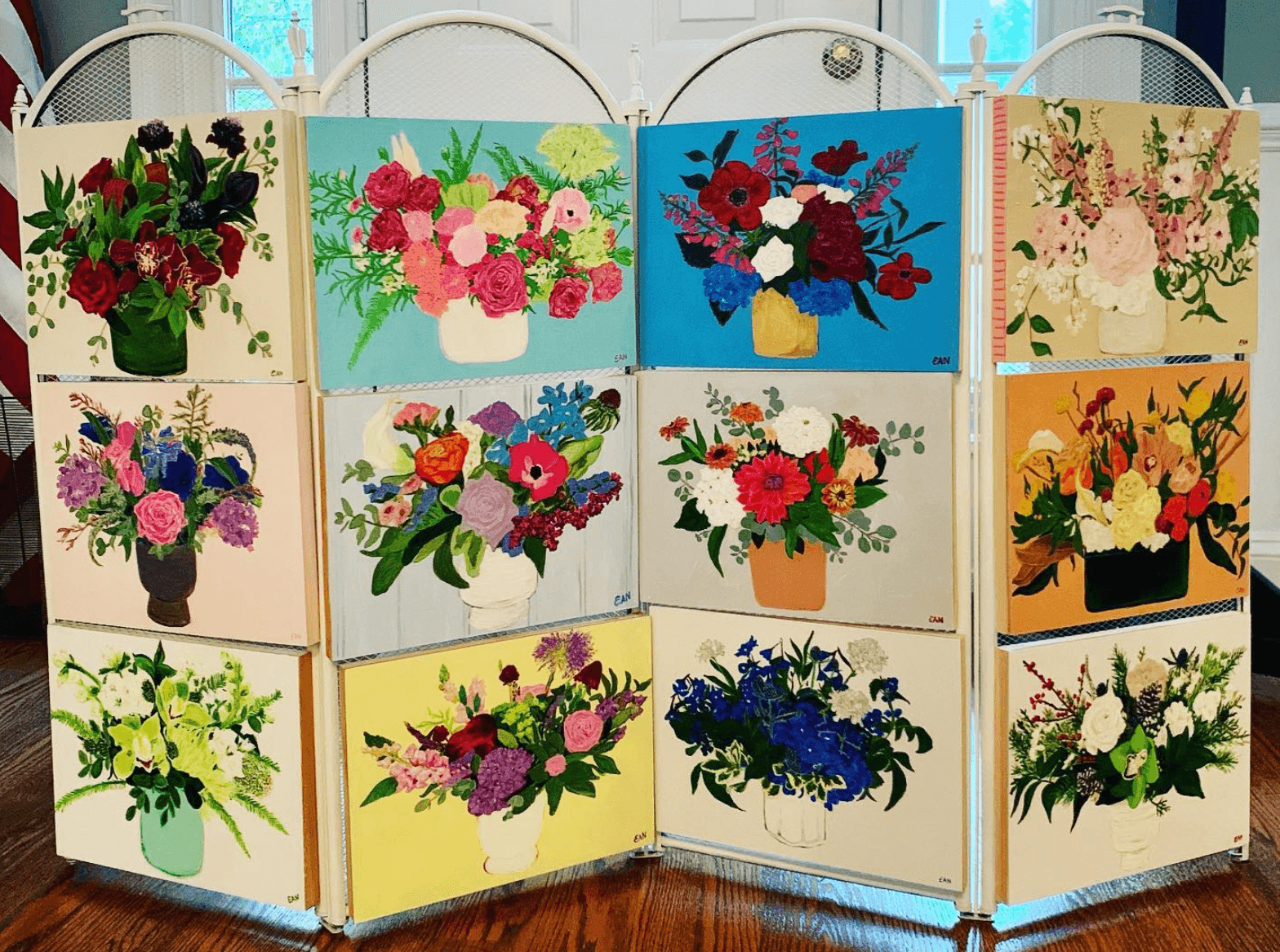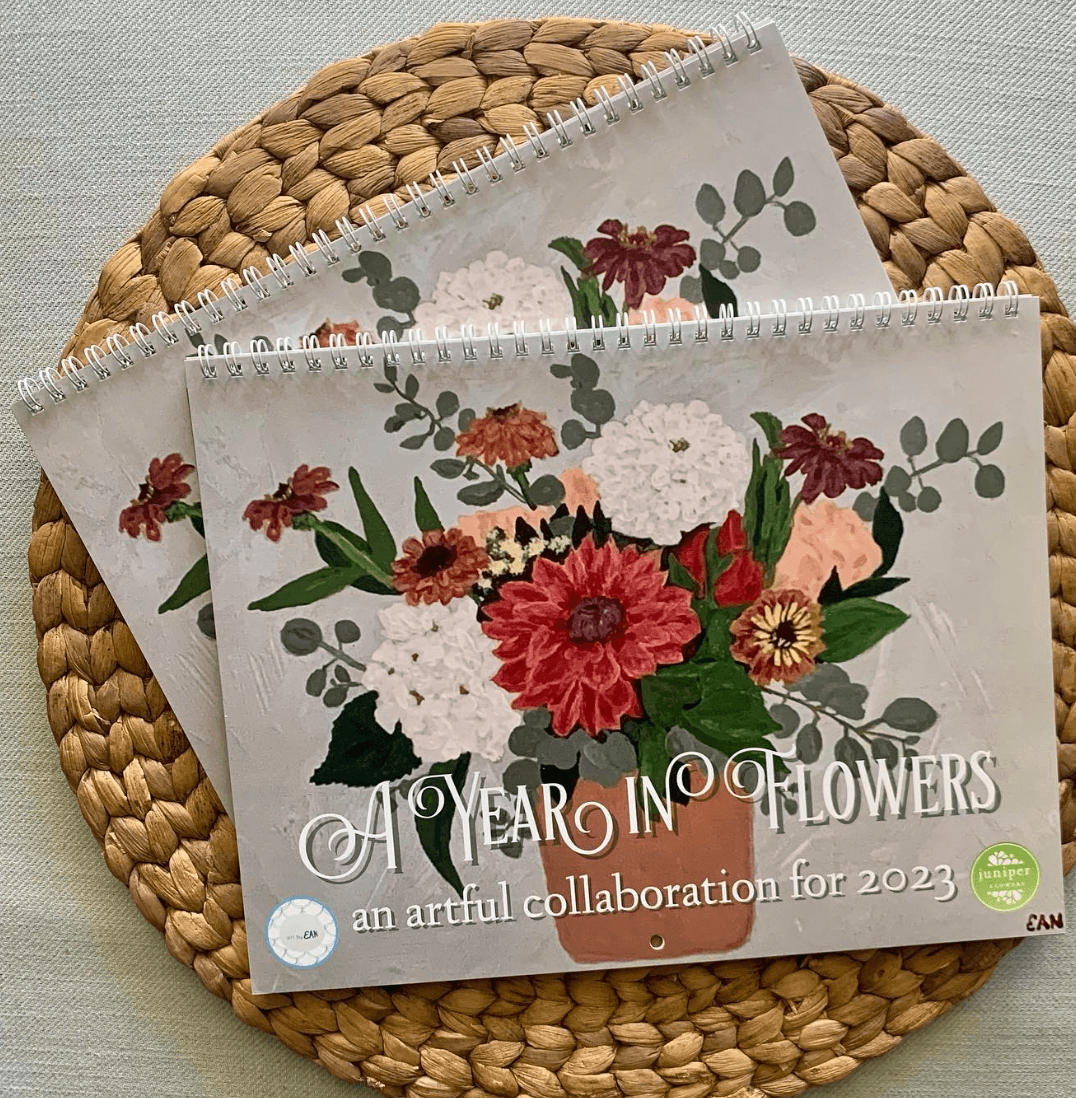 The calendars are $30
and then....
Floral of the Week is always exciting because it adds a fresh take on what's available at the current moment. We started off 2023 with this little beauty that feels like a lemon lime soda with a twist!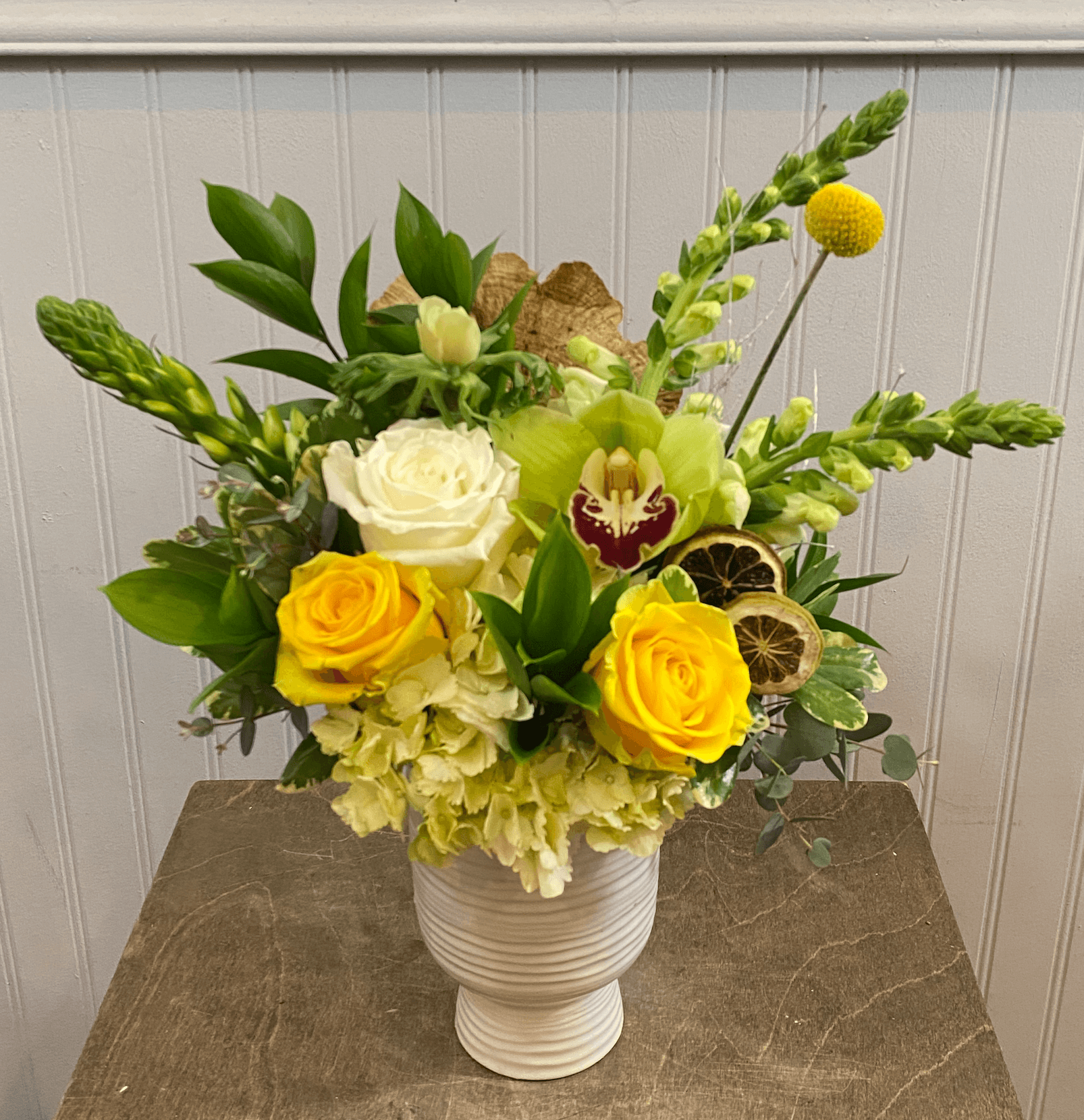 #FOTW Its a win win for everyone and it changes every week so you never get bored!
Visit us often throughout the month of January and take a look at new products we'll be offering and of course, stay tuned for our Valentine's Day menu!
xoxo,
Jean Louise and the Juniper Flowers Team
---